Last weekend I went to the beach with some teammates, it was still pretty warm. I guess that's Southern California for you. These were taken during different parts of the day, so that's why some of the pictures are really bright while the others are not. I've tried more or less to put them in chronological order.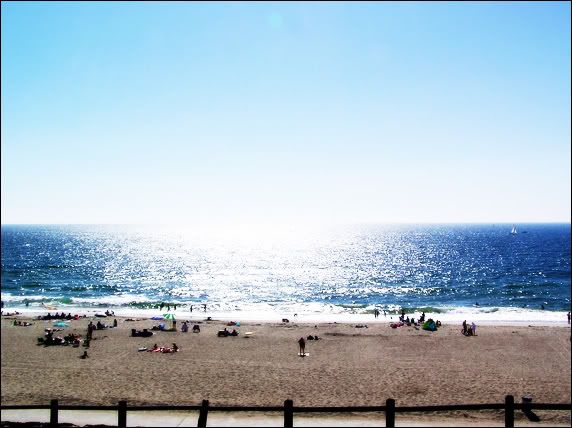 There were a
lot
of birds, more than I've seen in a long time.
And that's all folks! I'm sorry if my huge first picture ate your friend's page.